Why Learn with CyberDefenders
Enterprise Security Training.
Discover our Enterprise Offering designed for teams (minimum 1 members), providing access to a management dashboard for seamless performance tracking alongside exclusive benefits to elevate collective growth.
Team Lead Dashboard
Track your team's progress and performance in real-time with our intuitive dashboard.
Transferrable license
Flexibility to transfer unused licenses between team members, ensuring maximum value.
Dedicated account manager
Get personalized support from a dedicated account manager throughout your training journey.
Group discounts
Significant cost savings for groups of 5 or more.
Defenders everywhere use CyberDefenders
Available Products
Choose the product you want to proceed with
C

ertified

C

yber

D

efender (CCD) Learn more
Includes 4 months of access to course materials & labs (extendable), 2 exam attempts/student, group discounts, alumni private channels, dedicated account manager, and team leader dashboard access.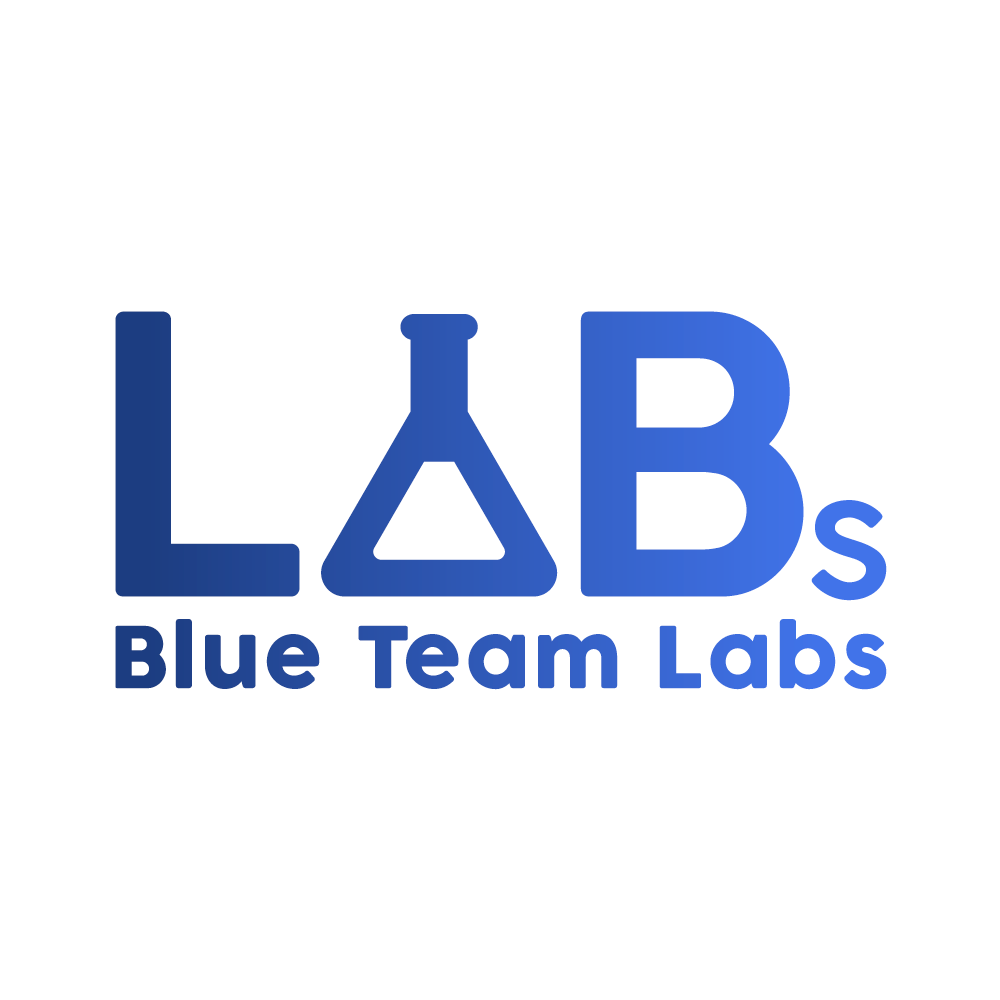 Includes team leader dashboard access to track team performance, transferable licenses, access to Pro private channels for mentorship and guidance, and a dedicated account manager.
Product
Seat Price
Quantity

C

ertified

C

yber

D

efender

A vendor-neutral certification designed to prepare the next generation of SOC analysts, security blue teams, threat hunters, and DFIR professionals.

$800

C

ertified

C

yber

D

efender (CCD)
Order Summary
Quantity

0

Plan

$20 x

5 Seats

x 12 month

Sub Total

$0.00

Discount

(0%)

$0.00