CyberDefenders
A blue team training platform for

CyberDefenders is a blue team training platform focused on the defensive side of cybersecurity to learn, validate, and advance CyberDefense skills.
Become a CyberDefender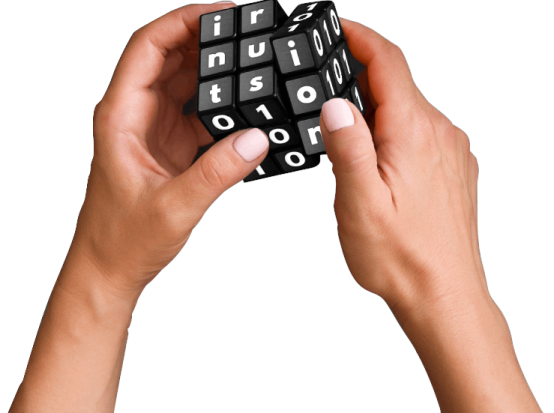 Defenders everywhere use CyberDefenders
Latest blue team training, challenges and CTF
This section features announcements about upcoming challenges, new courses, and CTFs, so you can be sure you won't miss out on anything!
Defend Smarter, Not Harder
Enhance your cyberdefense skills with our blue team challenges and real-world scenarios.
Less hype
We do not use jargons like 'cutting-edge', 'game-changing', and 'revolutionary'. We respect our users and trust their judgment.
More value
If we were to describe what we are trying to do in simple words, it would be 'solving defenders problems' one problem at a time, providing straightforward yet reliable solutions.
Community powered
The best projects are community-driven ones. Our users are our partners. They drive, shape, and lead vision execution.
Our users are our biggest fans.
We don't like to brag, but we don't mind letting our users do it for us. Here are a few nice things folks have said about our blue team and DFIR work!
" It's a great blue team hands-on course! From a content perspective, it is well written and structured. It offers a very nice blend of various skills of Cyber Defense. The strength of CyberDefenders resides in its labs! It prepares you to do the job, not just teach a bunch of theories and tools."
"Cyber Defenders website have some good free labs for Purple/Blue Team including:
SIEM, Malware Analysis, Forensic, Reversing, OSINT, Packet Analysis, Malicious Document Inspection"
"Certified CyberDefender (CCD) is really awesome, and the content is relevant (and huge). Training labs are also challenging, and adapting the Defende Smarter, Not Harder way of thinking (credits to: Muhammad Alharmeel)."
" Quality content and amazing labs without the fluff! The Certified CyberDefender (CCD) course is made up of excellent quality content. It reminds me of a SANS course, with concentrated technical details without the fluff of other courses."
LEARN FROM THE EXPERTS
Empower your CyberDefense/Blue team skills and learn from established industry veterans.
Learn now
Frequently asked questions