BlueRing CTF Platform.
Organize your next Live CTF and publish it to thousands of cybersecurity professionals!
Create your CTF
Your gateway to the
InfoSec community

.

BlueRing is a managed-hosting CTF platform for CTF organizers who want their content to be seen by thousands of security professionals around the world.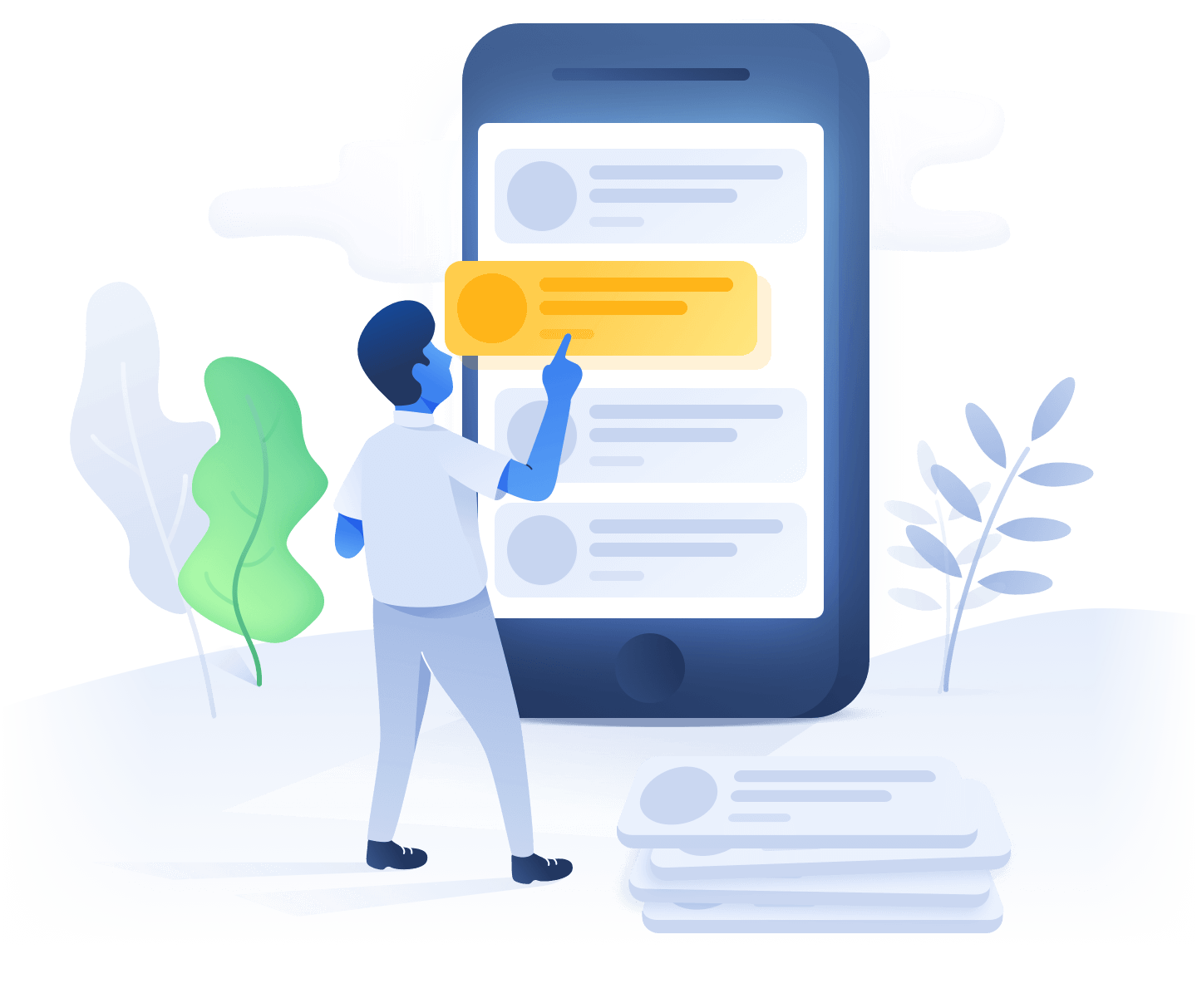 High Visibilty
Have your CTF seen by a big community and achieve maximum reachability.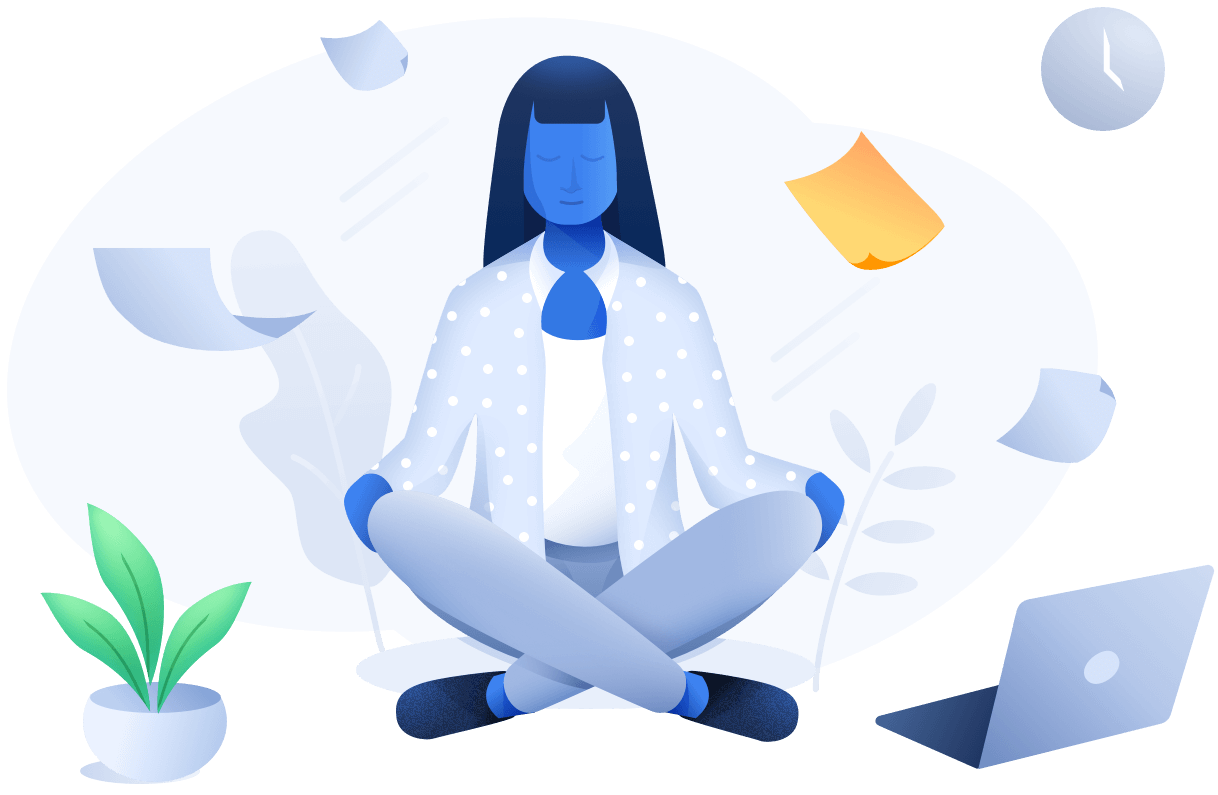 Unified
Keep all your CTFs in one place and feel at peace and organized rather than scattered.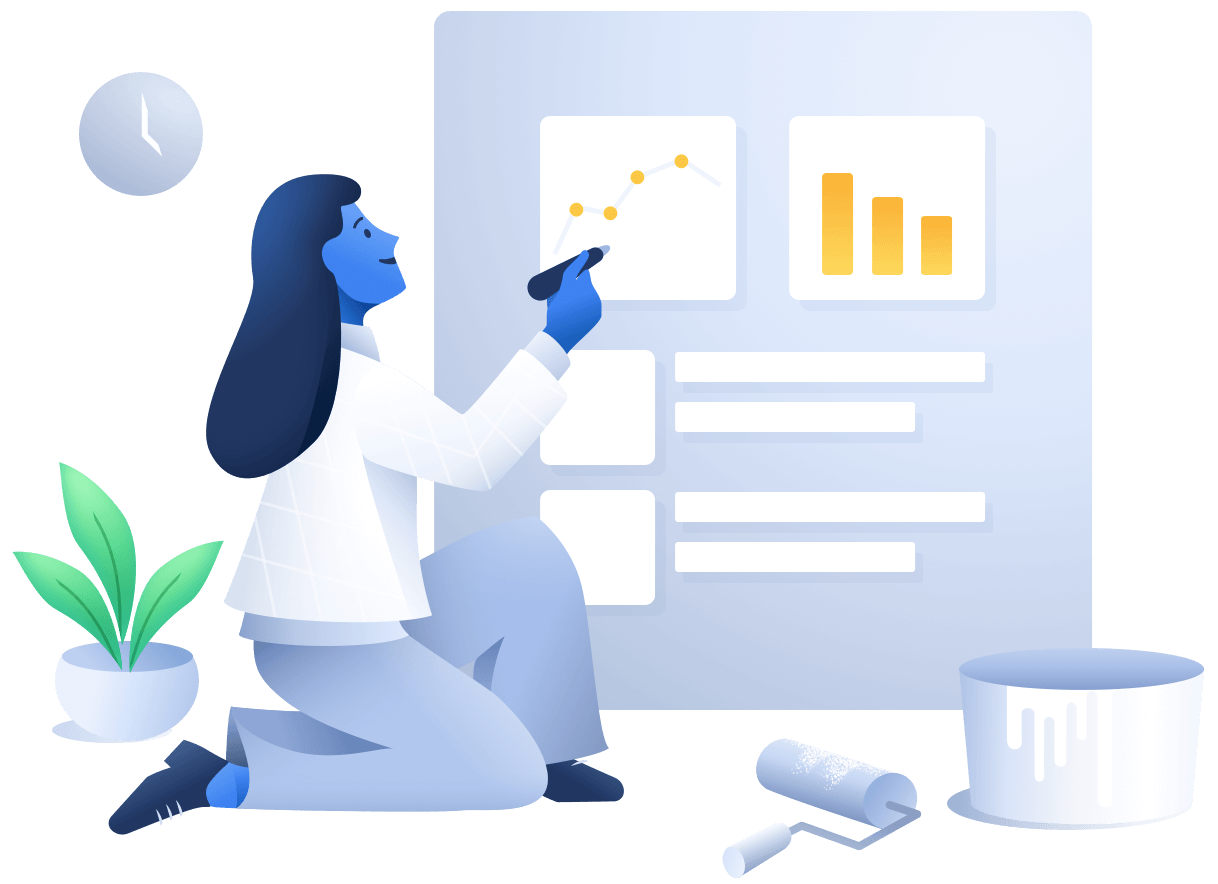 Always Live
Publish your CTF challenges to BlueYard after the CTF ends and make your content alive forever.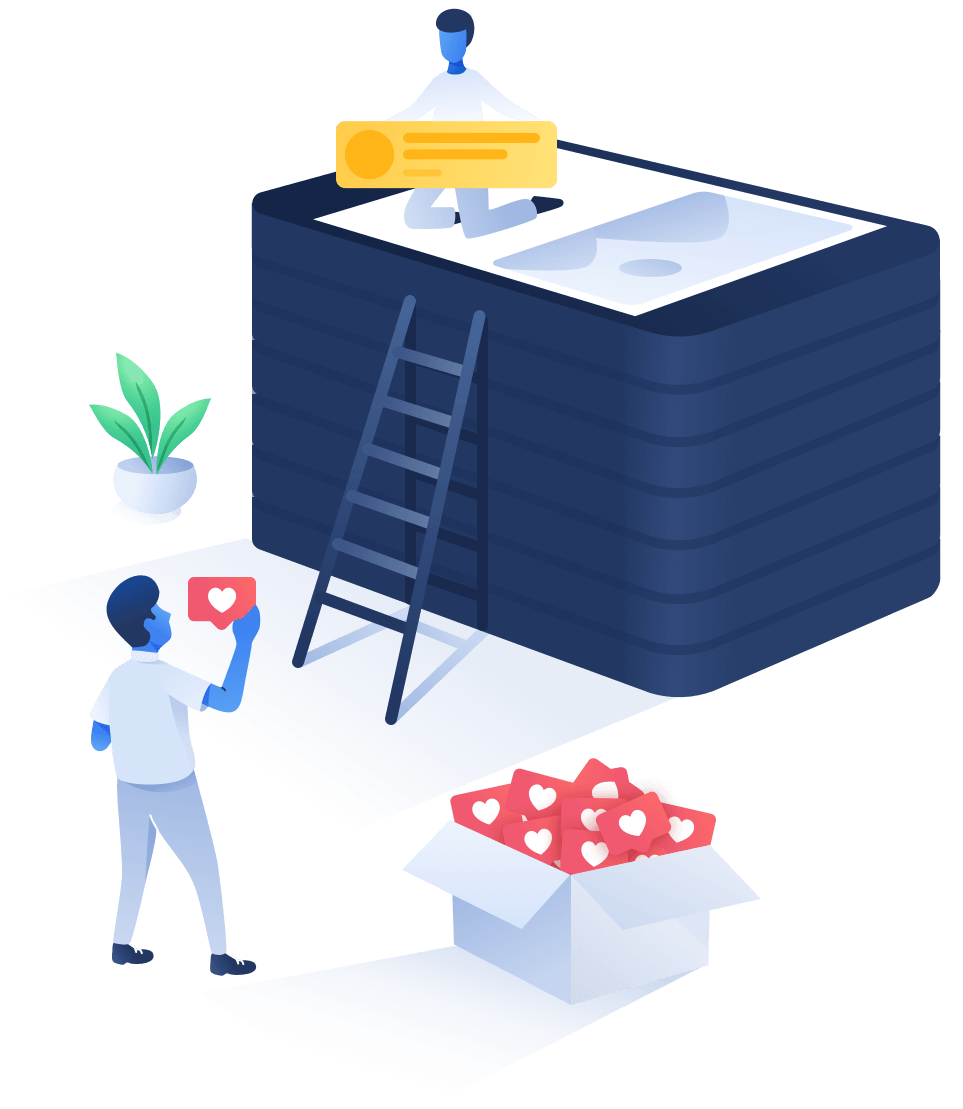 Granular Control
Make your CTF public or private and define participation criteria (e.g., businness emails, specific organization, geo-location..etc).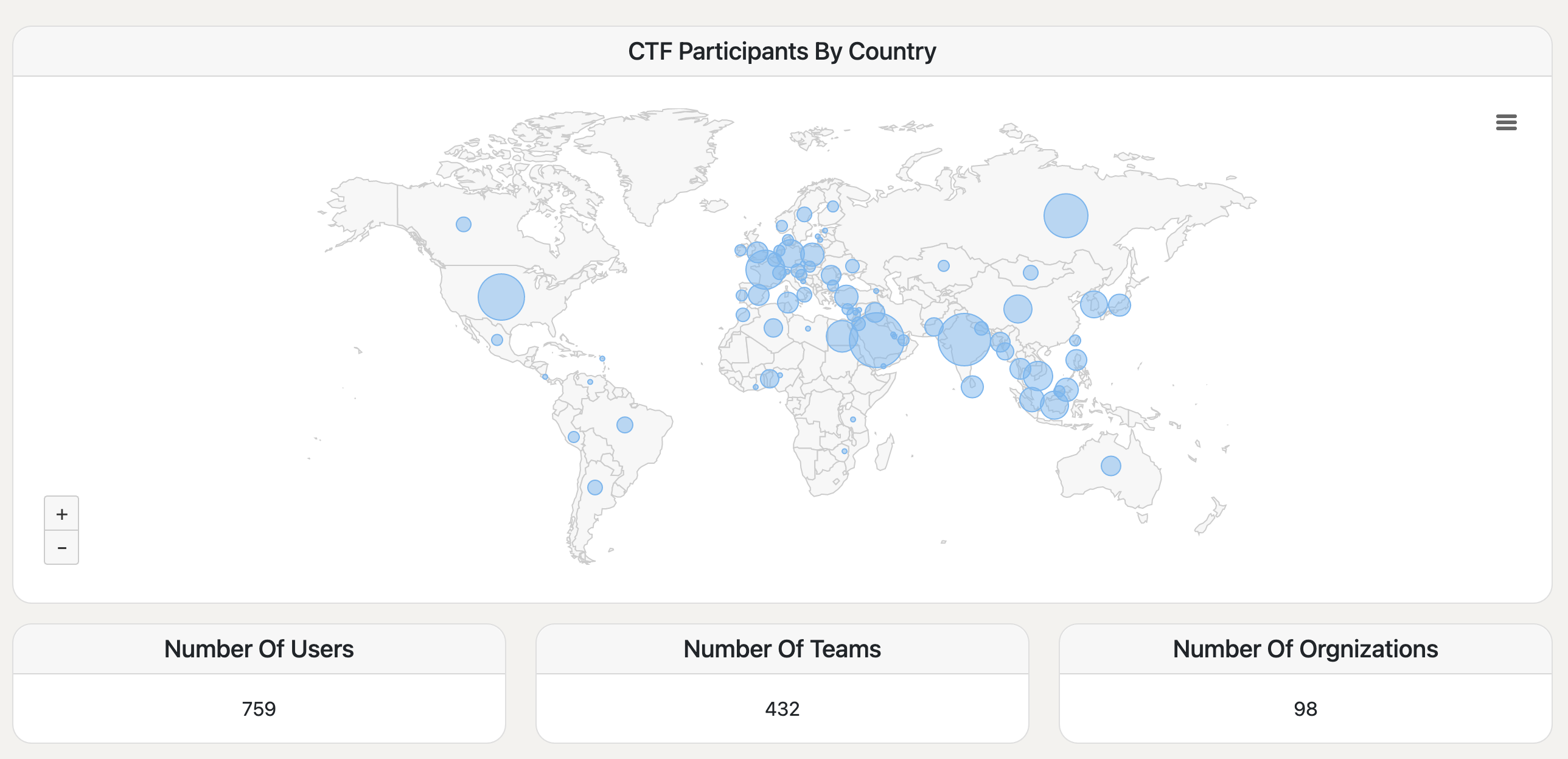 Global reach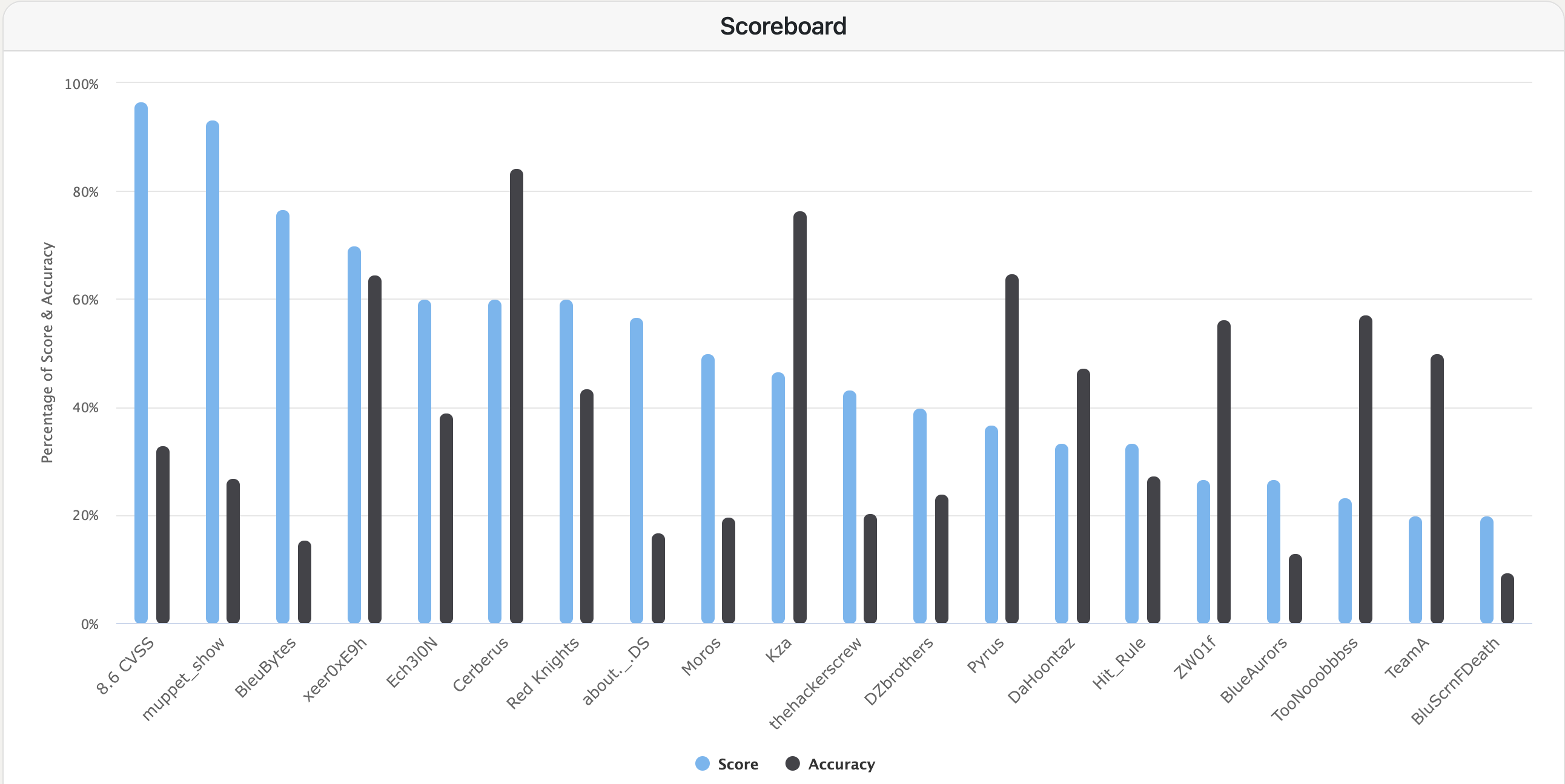 Accuracy indicators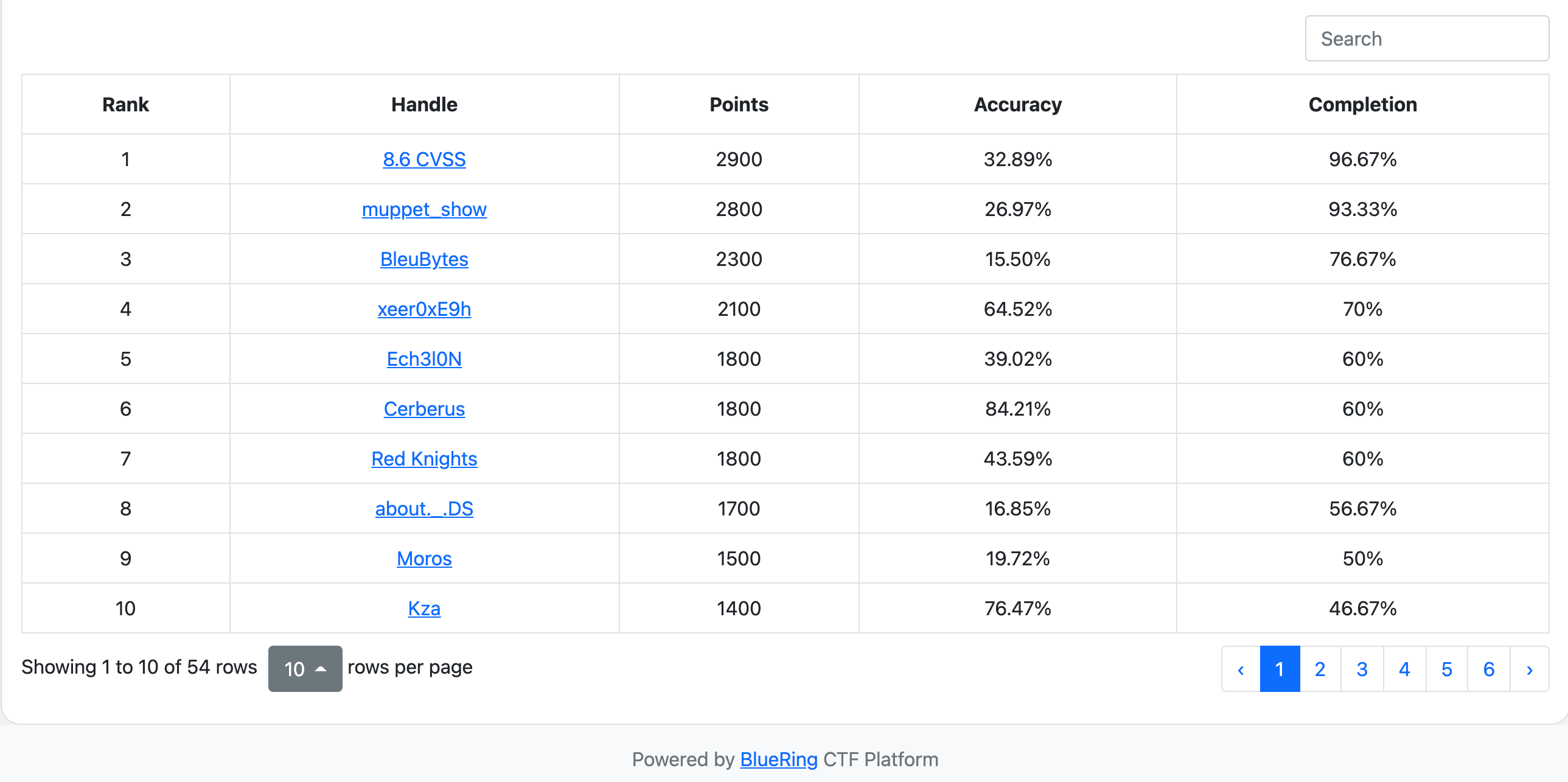 Comprehensive scoreboard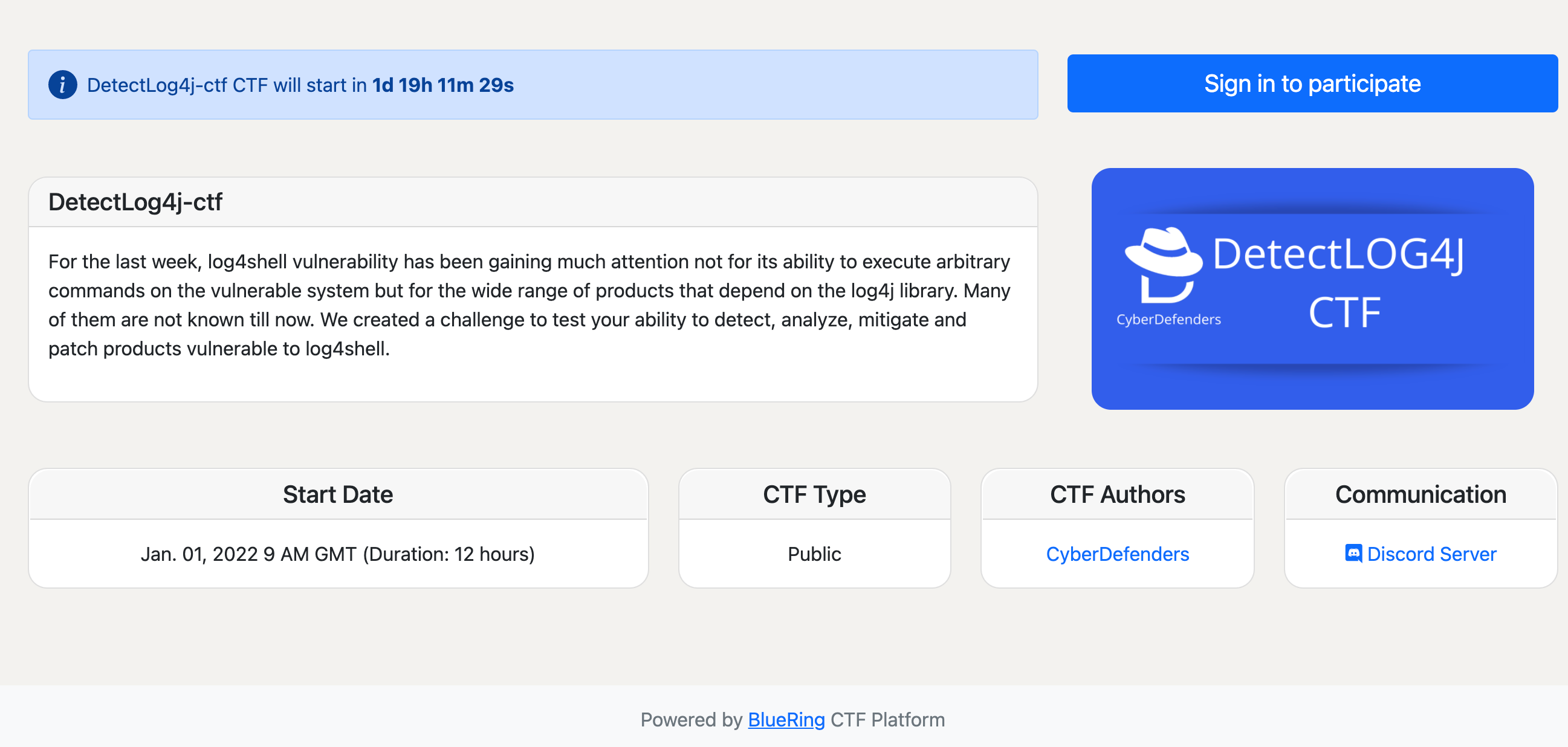 Neat CTF landing page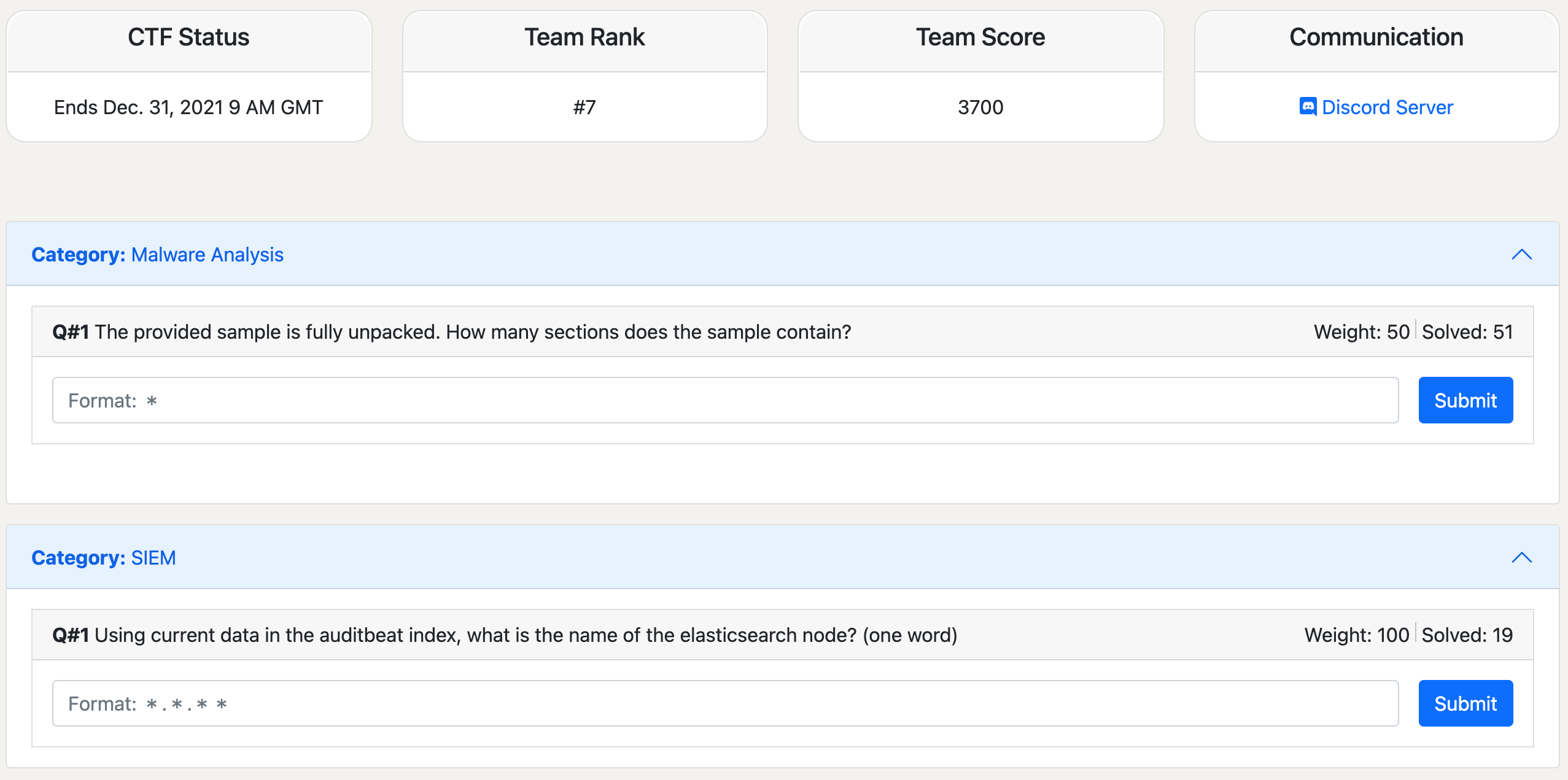 Simple player view
Community (.edu email)
$0 / mo
Max 1k users
Use custom domain
Publish CTF challenges to BlueYard after CTF ends
Free SSL Certificate
Multiple challenge categories
Professional
$97 / mo
Community edition +
Unlimited Users
Web Application Firewall (WAF)
Support via email
Advanced reporting
Enterprise
Pro edition +
IP address and country restrictions
Slack & Discord integration
Business screening (allow only players with verified business emails)
Dedicated support.
Frequently Asked Questions (FAQ)
BlueRing is the platform we developed to host live CTFs.
No, BlueRing is only a CTF hosting platform.
Any CTF organizer such as security professionals, communities, universities, conferences, enterprises, and security vendors.
Adding your CTF to BlueYard makes it always accessible for the community, drives exposure, and enriches the CyberDefense content.
Yes, we can post about your CTF on our social media accounts as long as it's a public CTF.
Yes, please send us a message with more details about your custom engagement.
No, BlueRing can be used by both BlueTeams and RedTeams.
Yes, you can use your own domain or publish it under cyberdefenders.org (e.g., ctf-name.cyberdefenders.org).
BlueRing analytics and reporting will help you spot competent candidates along with a breakdown of their strengths and weak points.
We offer a 7-day money-back refund policy. If you do not like it, send us an email, and we will issue a full refund.
BlueRing is built to drive maximum exposure by publishing CTFs to thousands of CyberDefenders worldwide. It was developed by security engineers who understand what it takes to organize a successful CTF event.