BlueRing CTF Platform.
Organize your next Live CTF and publish it to thousands of cybersecurity professionals!
Create your CTF
BlueRing Description
Your gateway to the InfoSec community.
BlueRing is a managed-hosting CTF platform for CTF organizers who want their content to be seen by thousands of security professionals around the world.
Have your CTF seen by a big community and achieve maximum reachability.
Keep all your CTFs in one place and feel at peace and organized rather than scattered.
Publish your CTF challenges to BlueYard after the CTF ends and make your content alive forever.
Make your CTF public or private and define participation criteria (e.g., businness emails, specific organization, geo-location..etc).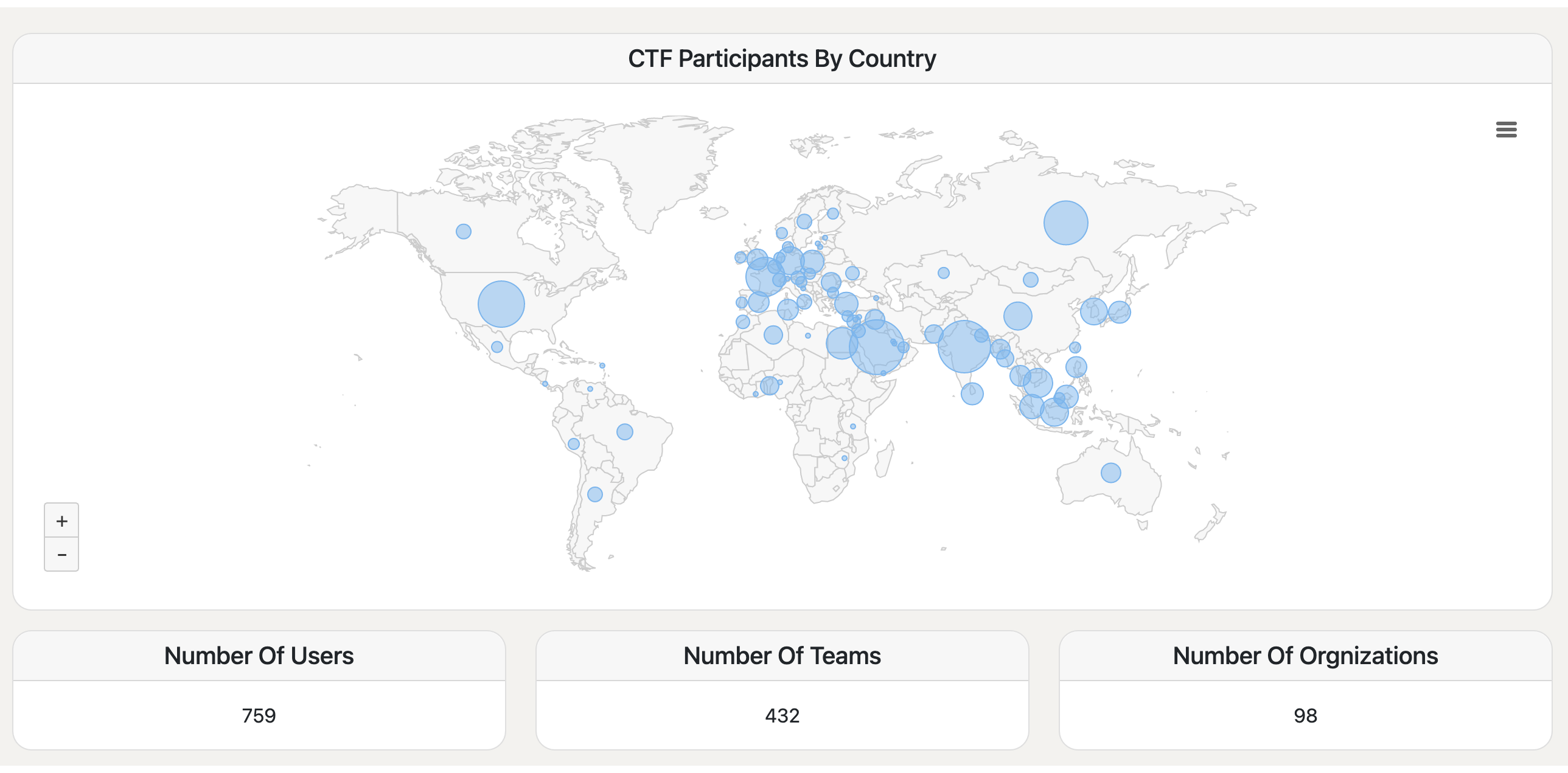 Global reach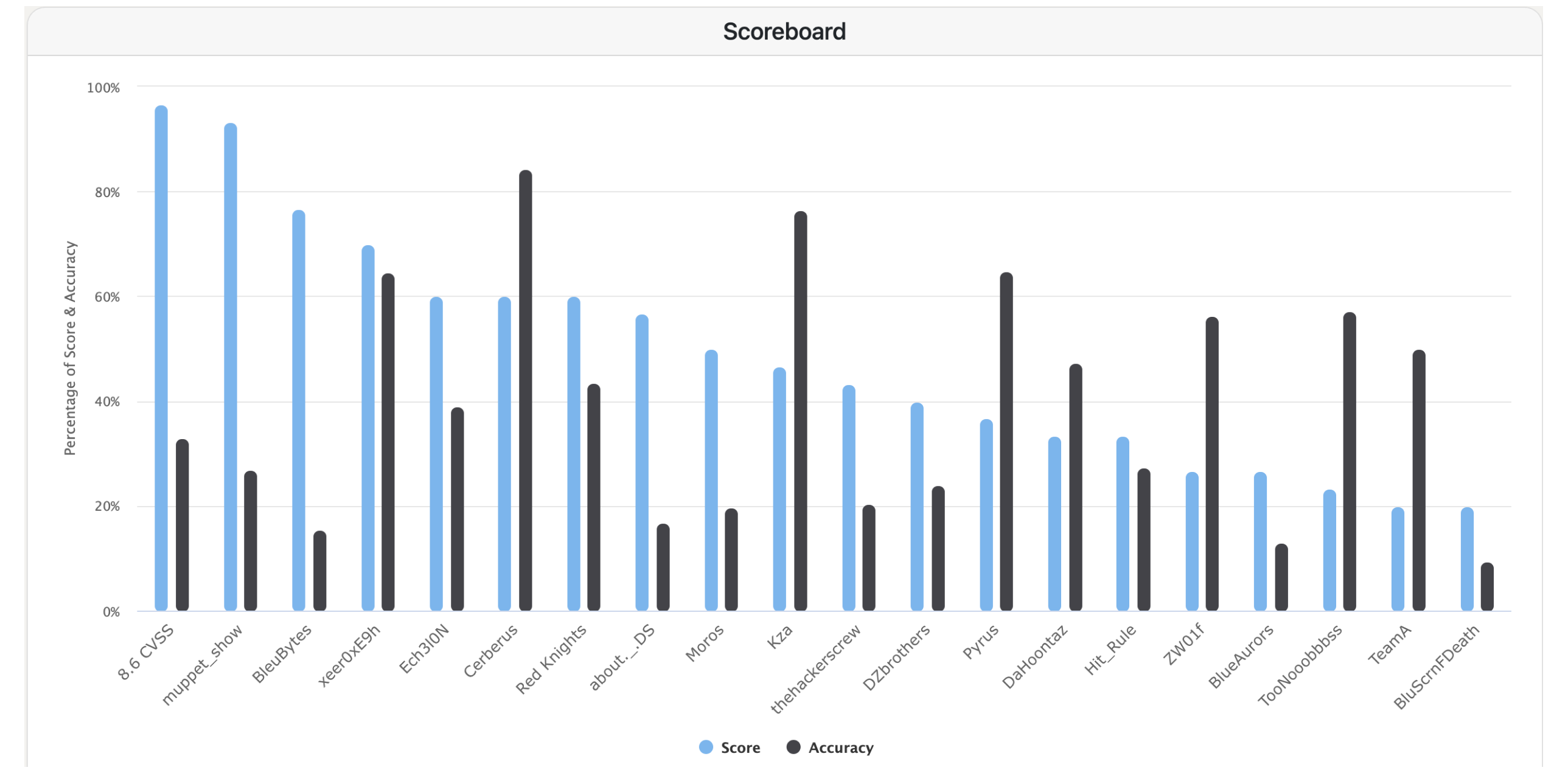 Accuracy indicators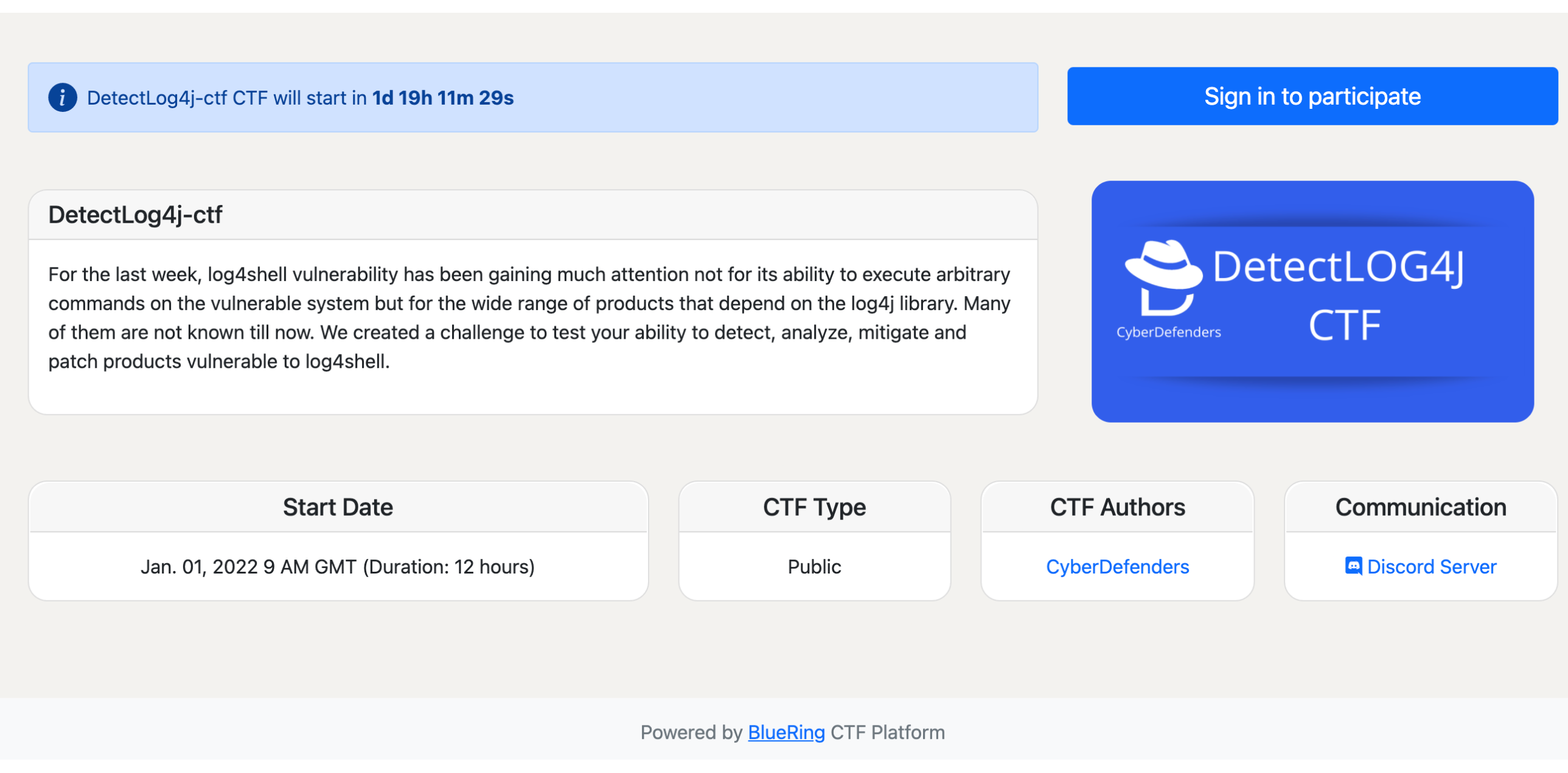 Neat CTF landing page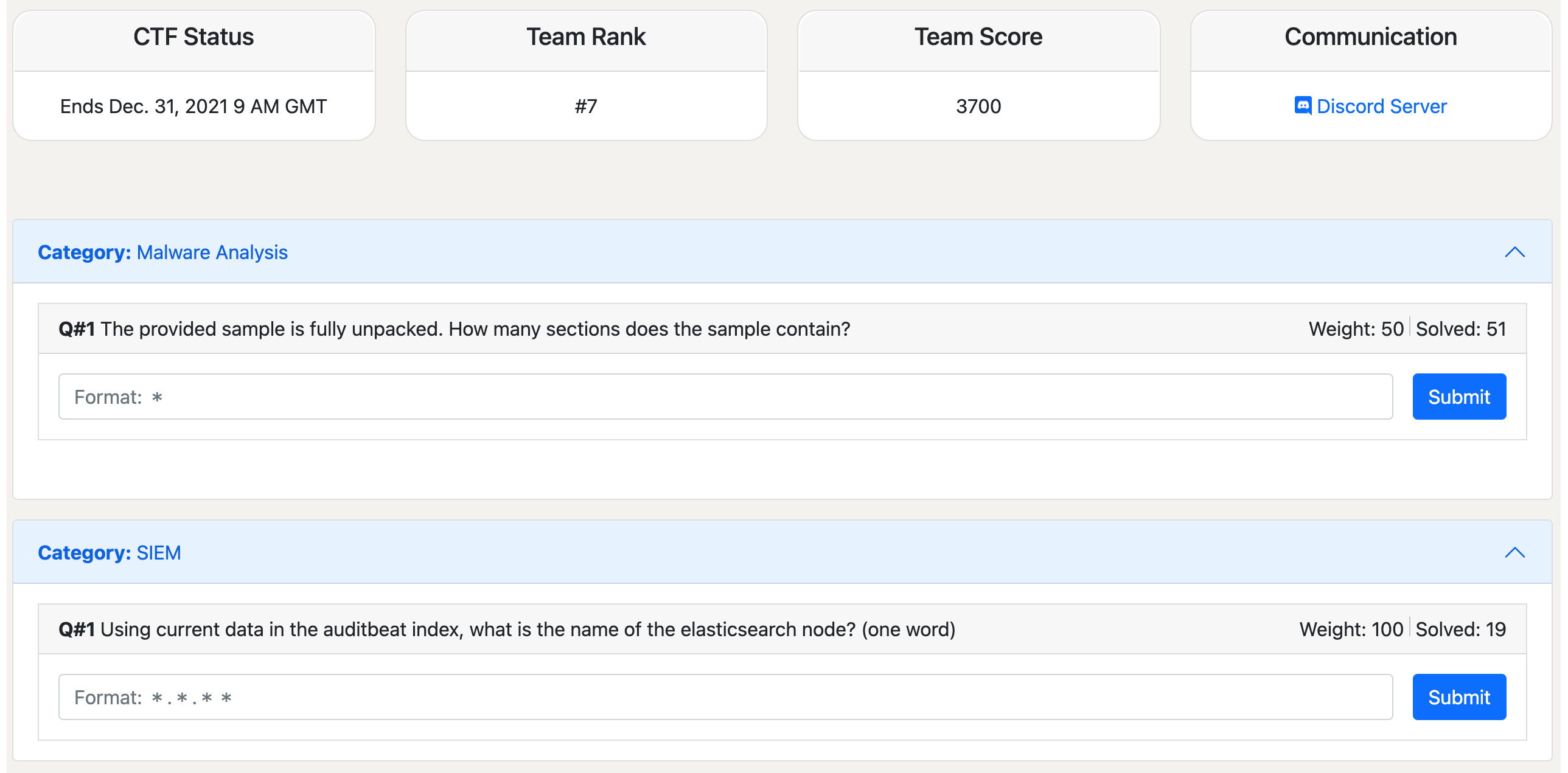 Simple player view
Plans
+50 000 user are already using our platform
$0 / mo
Max 1k users
Use custom domain
Publish CTF challenges to BlueYard after CTF ends
Free SSL Certificate
Multiple challenge categories
$97 / mo
Community edition +
Unlimited Users
Web Application Firewall (WAF)
Support via email
Advanced reporting
Pro edition +
IP address and country restrictions
Slack & Discord integration
Business screening (allow only players with verified business emails)
Dedicated support.
Need to Know
Frequently Asked Questions.